Spread the word about BMI's services and reap the benefits of a referral bonus.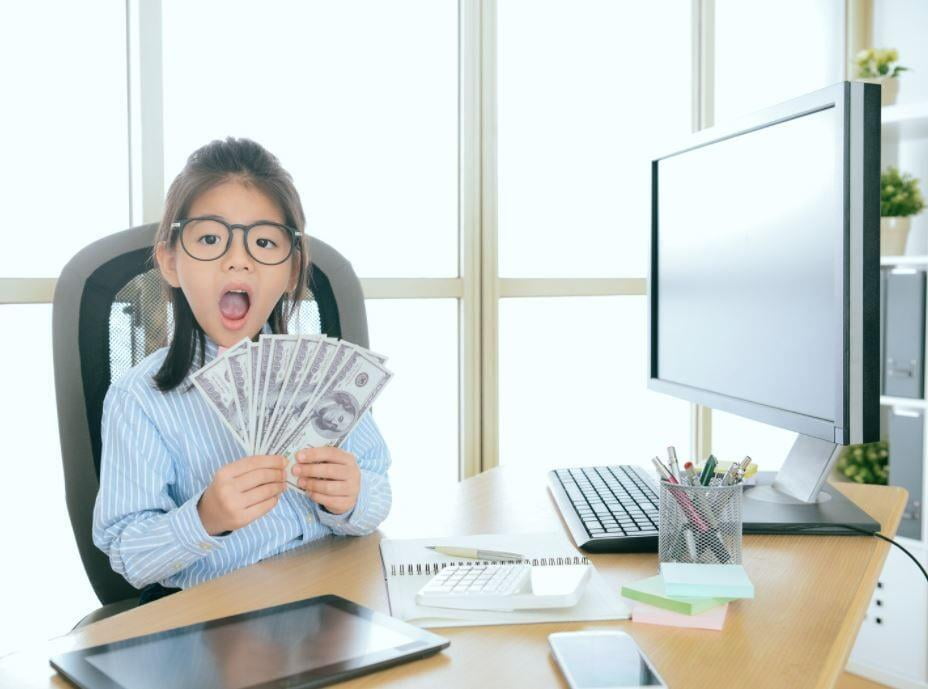 ​Don't keep it a secret.

BMI wants to help everyone. Whether it's a small business run by a friend or a tycoon who runs a titan of an enterprise, everybody knows someone who could use a little help in their entrepreneurial endeavors. So spread the word! And, to help incentivize you to become an advocate of BMI, we're offering a $250 referral bonus.
We repeat: $250!
Whenever someone you point to us purchases an eligible service, tell 'em to drop your name. We'll get in contact with you, and send you your referral bonus; it's just that simple
Know someone who could use BMI? We'll reach out and help them for you.
Life is busy, so BMI wants to make referrals easy. If you know someone whom you wish to refer to BMI, fill out the form and we'll help get them on their way.
We respect privacy. Please be sure to obtain permission from your referral to share their contact details with us.
Terms and conditions: eligible services include bookkeeping, process documentation, workflow development, Zoho OS packages, RingCentral packages, recruitment, report cards, social media management, websites, and general management. Minimum 1-year subscription required for any subscription-based service. Only applicable to services sold at regular price. Discounts, coupons, or other promotional offers may not be combined. Pay plan development, remuneration negotiation, VIPs Group, and bespoke services are eligible for a $50 referral bonus. Maximum 1 bonus per referral. Bonus listed in USD.